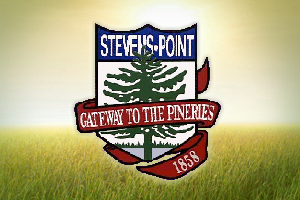 STEVENS POINT, Wis. (WSAU) – Stevens Point city council members have decided against privatizing the city's crossing guards.
The City Council had planned on outsourcing the work to CleanPower, a company that also provides janitorial services for the school district. But Mayor Andrew Halverson says the company had pulled out a part of that contract that would have covered on their own expense any police officers that would need to cover missing shifts. "That really took away our comfort level."
Instead, Halverson says the city went back to their current crossing guards and renegotiated that contract. "We were able to go from 18 dollars and hour to 16 dollars an hour, and still save about 12-thousand dollars."
Halverson says city council members are happier this way. "The police department exercises a great deal of professionalism, and quite frankly, this saves money and preserves child safety."
The plan next year will still cost the city about 30 thousand dollars, about the amount they had been expecting to pay to CleanPower.