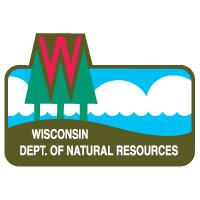 MADISON, WI (WTAQ) - The state DNR says it will consider removing 25 lakes, rivers, and beaches from Wisconsin's list of impaired waters for next year.
But the agency says it wants to add 32 other waterways for the first time – including a small stream near Ladysmith with excessive levels of copper and zinc close to where the Flambeau mine operated in the 1990's.
The Flambeau Mining Company says it has done a good job of cleaning up the site, and the DNR has said it agrees. But the company says it disagrees with the DNR's finding that the stream is an impaired water.
The federal Clean Water Act requires states to create its own lists of places where the water quality can support its designated uses – and to develop plans to clean them up.
The DNR is now taking public comments on its new list, which it will send to the federal EPA next spring.