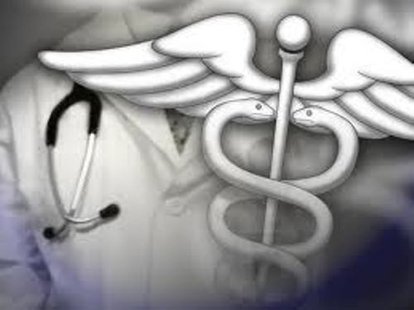 UNDATED (WSAU) Governor Scott Walker has ordered Wisconsin to stop planning for the national health care reform law until the Supreme Court decides whether the law will be dropped. The Republican Walker has opposed President Obama's health package all along – but he's just now halting the state's plan to create its own exchange, where individuals and small businesses can select from a menu of insurance plans.
States which don't have their own plans in place by the start 2013 will get a uniform federal plan to follow starting in 2014. But the Supreme Court is expected to rule next summer on whether the Obama health plan is constitutional. And if it's not struck down, Walker says the state will still have time to create its own exchange by the 2013 deadline.
Jon Peacock of the Wisconsin Council on Children-and-Families disagrees. He says lawmakers wouldn't have time – and the state would be quote, "ill-prepared" if the court keeps the Obama health law in place. Assembly Democrat Sandy Pasch of Whitefish Bay also criticized Walker's decision, and says the governor is quote, "playing chicken with people's health." Senate Republican Frank Lasee of De Pere praised the governor's action – but he says the state would have to give back a $38-million federal grant to help create the exchange. Lasee says the money has strings attached, and Walker has to give it back. Walker's office says it's looking into that matter.