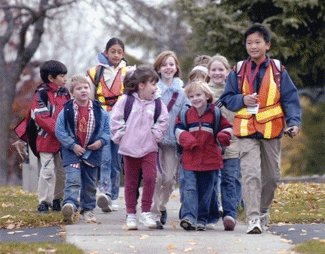 MADISON, WI (WTAQ) - Wisconsin lawmakers are trying for a second time to limit the restraining and seclusions of unruly students in public school classrooms.
Supporters say too many kids with special needs are restrained or placed in time out rooms, when all they need is to be calmed down.
It was a contentious issue when the bill first came up two years ago.
But since then, Senate Education Committee chairman Luther Olsen of Ripon says all of the affected parties have reached a consensus on new guidelines. He says the main goal is to protect children and the teachers who work with them.
A public hearing on the new bill is set for January 11th, and Olsen expects it to be passed this spring.
Lawmakers of both parties are co-sponsoring the measure. That didn't happen two years ago, according to Lisa Pugh of Wisconsin's Disability Rights Partnership.
The bill spells out when it's appropriate to restrain or seclude a child -- and it should be done in a positive manner by teachers who've had appropriate training. Restraints would not be allowed if they compress a youngster's chest, or do not protect the head.