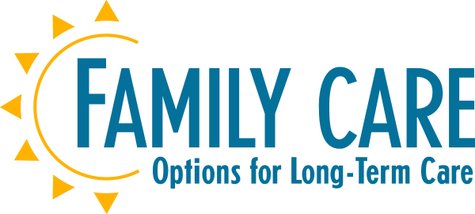 MADISON, Wis. (WSAU) – Wisconsin is lifting the enrollment cap on Family Care, a popular program that provides long-term care for low-income seniors and people with disabilities.
Governor Walker also unveiled a plan Wednesday that will expand the program to other counties.
The state imposed the cap this summer because spending in the program had gotten out of control. Officials reviewed spending and now feel they're able to get Family Care on sound financial footing.
Lawmakers still have to sign off on lifting the enrollment freeze. Walker is pushing for action by the spring.
The state also said Wednesday that it had received a waiver from the federal government to make some changes to its Medicaid program.