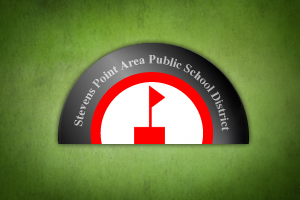 STEVENS POINT, Wis (WSAU) - The Stevens Point school district has a new superintendent.
Interim Superintendent Attila Weninger is the district's new superintendent. He accepted the board's contract offer after a 2 hour closed session meeting last night.
School board president Renae Shibley says the board chose Dr. Weninger to help form a new, stable platform to move forward over the next two years. "We've put in that first block, and he'll be able to build his team which he's already started to do."
Weninger has already spent the last 5 months as the interim superintendent, and says that will help moving forward. "My objective now is to take this district to a place where it can achieve a world class education."
Weninger has been hired on a 2 year contract at a salary of $155,500.