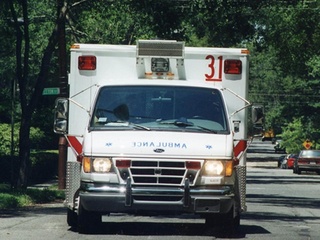 ROTHSCHILD, Wis. (WSAU) – A 23-year-old man crashed his car into the ShopKo Eyecare Center in Rothschild this morning.
The man suffered minor injuries and paramedics took him to Aspirus Wausau Hospital.
No one in the ShopKo Mall or Eyecare Center was injured.
The cause of the accident remains under investigation.