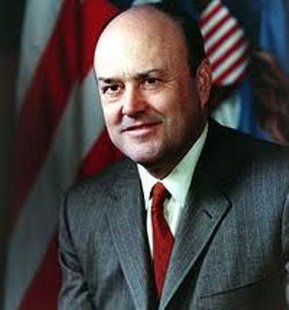 STEVENS POINT, Wis (WSAU) U-W Stevens Point will bestow an honorary doctorate on Melvin Laird, former congressman and Secretary of Defense. He'll receive an honorary Doctor of Humane Letter degree. It's the first honorary doctorate U-W-S-P has ever awarded.
Laird will receive the honor during graduation ceremonies in May.
Chancellor Bernie Patterson said the honorary degree recognizes Laird's long record of public service, and his goals of developing youth leadership.