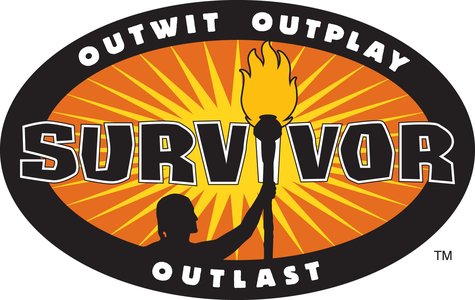 UNDATED (WSAU) A U-W Stevens Point student is one of the contestants on the new season of Survivor on CBS television. The first episode is tonight at 7pm on WSAW-TV channel 7.
Andrea Boehlke is 21-years old and is a drama major at U-W-S-P. She grew up in Random Lake. All she's said publicly is that "it was a really cool adventure". The program was filmed last year. She's not allowed to reveal any of the details.
The series was filed in Nicaragua. And Boehlke had to miss the fall semester because of it. She told many professors and classmates that she was on a mission trip.