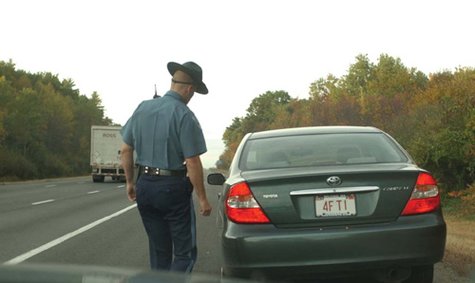 WISCONSIN RAPIDS, Wis. (WSAU) – Police arrested a 21-year-old Granton man yesterday after they found $32,000 worth of drugs in his car during a traffic stop.
The Wood County sheriff's department said it found two ounces of cocaine worth $24,000 and two pounds of marijuana worth $8,000 when they pulled Alvaro Acosta over just before 4 p.m. The drugs were stashed away in a homemade container.
Acosta appeared in court for a bond hearing this afternoon. We do not immediately know what kind of bond was set.
Police say the investigation is on going.