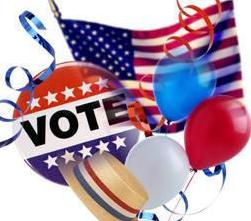 STEVENS POINT, Wis. (WSAU) – The Stevens Point city council will be meeting in a special session tonight to decide whether to not to hold a primary election for mayor in February.
The mayor told the city council Tuesday night that he didn't intend to hold a primary election, despite the entry of a third candidate into the race. But Alderman Mike Wiza says that could set up a poor vote. "We could have people come out in the April election and not vote a majority for one candidate."
Wiza put together a petition yesterday with other council members to direct the city to hold a primary election. And he says that the move won't cost taxpayers any extra money. "We're already voting on the downtown referendum. That's already on the ballot in February." He says voters should have the chance to make their voices heard.
Tonight's special meeting starts at 5 PM at the city conference room at City Hall.