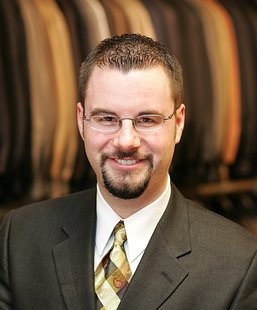 STEVENS POINT, Wis (WSAU) – A move to force a primary in Stevens Point's mayoral race has failed a city council vote.
Three people are currently on the ballot for the April election, and candidate and alderman Mike Wiza had wanted the city to hold a primary election in February to cut that number to two. The city council met tonight to go over that measure and on several votes ended up deadlocked without a majority for or against the measure. Council president Randy Stroik says that's effectively the end of the measure. "We had to have this decided by Friday, and it died in council without a majority vote."
Stroik says he's not worried about a the three way race however. He points to the numerous national votes and races with multiple candidates each year. "Those turn out just fine, and I think it's good for Stevens Point voters to have more options."
He also says he voted against the measure because he didn't want to politicize the downtown funding referendum that's already on the February ballot. "That would have just turned the mayor's race into 'whose idea is better' rather than looking at who will run the city better over the next 4 years."
Stevens Point ordinances and laws do allow for a plurality winner for mayor. That means that whoever gets the most votes, not just a majority of votes, will win the race. On the ballot are incumbent Andrew Halverson, alderman Mike Wiza and architect Bill Yudlitch.