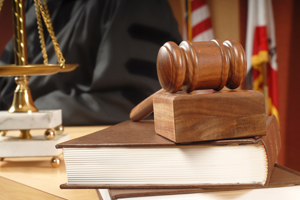 MADISON, Wis. (WSAU) – A Custer woman has pled guilty to embezzling $12,000 from a customer's account at a federally insured credit union in Stevens Point.
Twenty-nine-year-old Elizabeth Simonis admitted stealing the money from the account while she worked at Bulls Eye Credit Union last year. The customer was fully reimbursed.
Simonis faces up to 30 years in prison when she's sentenced March 23rd.