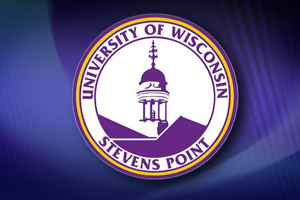 STEVENS POINT, Wis (WSAU) – If you see emergency crews and vehicles at UW-Stevens Point today, don't panic; it's just a drill.
The university is taking part in a special hazardous materials drill in conjunction with the National Guard and a number of other emergency organizations in Central Wisconsin. UW-SP campus safety director Jeff Karcher says the measure is there to help train reservists as well as other groups. "We'll have the Stevens Point Fire department, the Marathon County Bomb Squad and the hazardous materials team."
Karcher is calling it a small scale exercise because they won't be closing off an entire building for the scenario. "Really we'll only have a few rooms cordoned off in the building, the rest will be open to the rest of the campus."
The drill will run all day from 8 to 5.