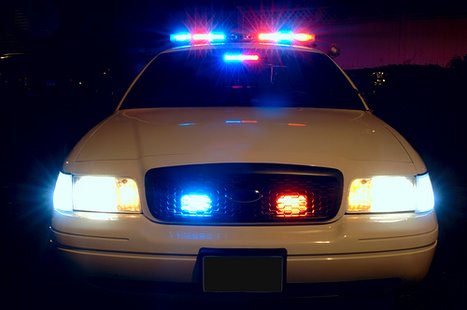 VERNON COUNTY, Wis. (WTAQ) - Authorities in southwest Wisconsin are still investigating a farm accident that killed a woman near De Soto on Tuesday.
Vernon County investigators said 39-year-old Laura Groskreutz apparently fell into a grain mixer during an 8 hour period that started at 10 a.m.
Her husband called 911 to say that his wife had died in the mixer.