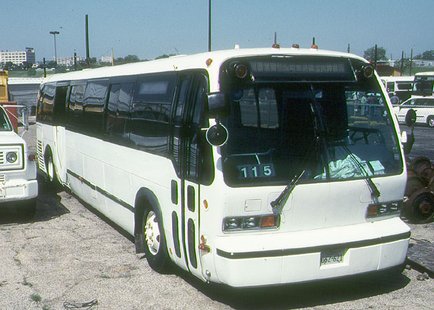 STEVENS POINT, Wis (WSAU) Stevens Point will soon add three new hybrid busses to its public transportation fleet.
Federal grants will cover the purchase price -- about $500,000 each. The city's transit authority will enjoy the savings in fuel costs. They hybrids generate energy through the braking process.
A hybrid bus gets about 8-miles to the gallon. A regular diesel gets 3- or 4.
The new busses will arrive in a few weeks.