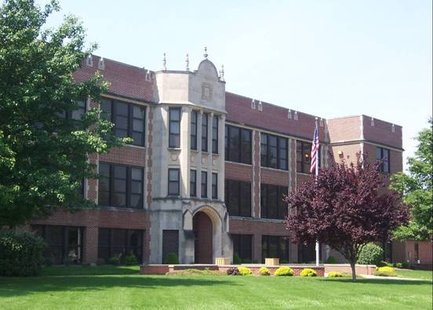 STEVENS POINT, Wis (WSAU) The Stevens Point school board interviewed three finalists to be the next school superintendent. They met in closed session last night, but did not make an announcement about their choice.
Last night's meeting lasted for two hours. Around 9pm, the board said they will continue their discussions on Monday. The school board is scheduled for its regular meeting at 7pm. They'll go back into closed session after their public business is complete.
The finalists are the current interim superintendent Attila Weninger; James Tenbusch from the Round Lake, Illinois Area Schools; and George Karling, superintendent of Three Lakes School District.