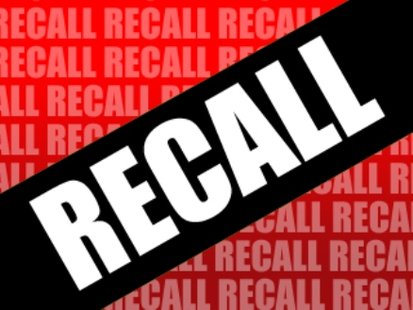 MADISON, WI (WTAQ) - We'll find out Wednesday how much money the various candidates have been raising for the nine state Senate recall elections in the next month-and-a-half.

The first finance reports must be filed Wednesday with the state Government Accountability Board.

Primaries are set for all but one seat. Senate Democrat Dave Hansen of Green Bay will have a general election against Republican Dave VanderLeest on July 19th.

The other primary challengers will square off later this month, and the winners will face the incumbents in August.

The GOP put up fake candidates to make sure the Democratic challengers have primaries – thus giving the Republican incumbents an extra month to campaign.

The reports could give us an indication of whether the fake candidates are doing any campaigning of their own.