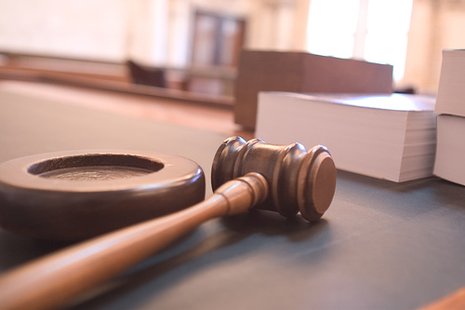 MADISON, WI (WTAQ) - The Wisconsin Supreme Court said it was okay for the Village of East Troy to build a new water well close to Lake Beulah.

But the justices made it clear that the state DNR must consider a well's impact on nearby navigable waters – and to refuse to grant a permit if there's evidence that a well could cause harm.

Lake property owners and conservation groups accused the DNR of not considering the proposed well's impact on Lake Beulah when it granted a permit for the facility in 2005.

An appeals' court told the DNR to reconsider the permit.

The Supreme Court agreed with the appellate judges that the DNR must use its expertise in deciding if there's enough evidence to justify a permit review. But in this case, the justices said the agency did not have enough evidence – and therefore, it allowed the East Troy well to proceed.