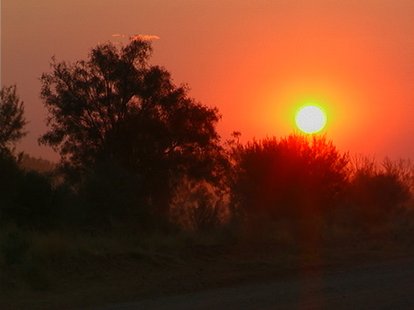 STEVENS POINT, Wis. (WSAU) – Portage County has opened two cooling centers to help residents without power or air conditioning beat the heat.
The cooling centers at Stevens Point Area Senior High school and Ben Franklin Junior High school in Stevens Point will open by noon and close by 8 p.m.
Anyone can use the center but officials are encouraging those with medical conditions and concerns to especially use them.
Pets won't be allowed at the cooling centers. Animals can be temporarily dropped off at the Humane Society but owners should bring crates or carriers for their pet.