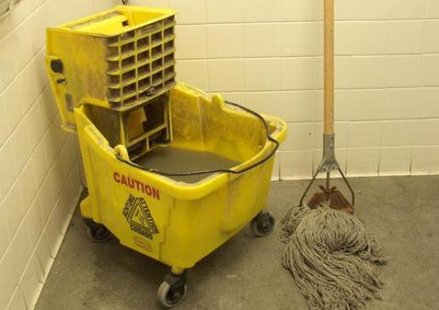 MOSINEE, Wis (WSAU) The Mosinee School Board voted 7-2 to replace three part-time janitors with private cleaning staff.
The three employees are either retiring or have resigned. They were not fired.
Replacing the workers would have cost the district about $69,000. Hiring CleanPower of Stevens Point will cost about $2,000 less in salary, and will save additional money in vacation time, sick leave, and other benefits.
School board president Jim Haine was one of the 'no' votes. He says there are no plans to replace other district employees with private workers.