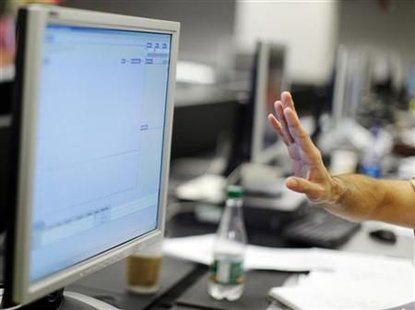 MADISON, Wis. (WSAU)- Almost 20,000 Wisconsinites are now listed on the state's "Web Site of Shame" – the Internet page designed to embarrass scofflaws into paying their overdue taxes.
The site collected over $17-million in back taxes last year – about 13 times more than its supporters were hoping to get. But it's still a drop in the bucket compared to the total amount owed to the state government by those on the list – $759-million.
The biggest delinquent is former NBA basketball star Latrell Sprewell. The Milwaukee area native owes just over $3.5-million dollars in state taxes.
Revenue officials say the "Web Site of Shame" is not the only thing they use to recover overdue taxes – and they make several attempts to get people to pay up before their names go on the list. Many settle up at that point – and Senate Republican Frank Lasee of De Pere said the Web site is working just fine. He sponsored the bill that created the "Web Site of Shame" when he was in the Assembly.