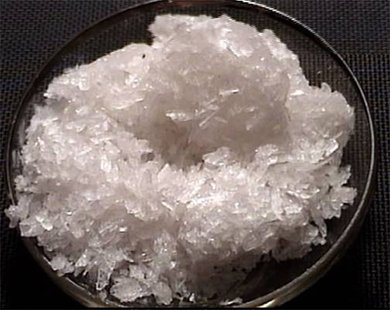 MADISON, Wis. (WTAQ) - A Wisconsin Assembly Democrat wants to close what he calls a loophole that could be letting those who make meth-amphetamines escape prosecution.

A law passed six years ago restricts the purchase of the active ingredient in Sudafed and similar cold medicines to seven-and-a-half grams every 30 days. But there's an exemption to that limit for Pseudo-ephedrine that's purchased from pharmacists and drug stores.

State Representative Andy Jorgensen of Fort Atkinson says it lets those who illegally produce meth-amphetamines to go from pharmacy-to-pharmacy and get the maximum amount from each place. Jorgensen says it's creating a headache for law enforcement.

They say it's hard to press charges the way the law's currently written.

Jorgensen said he's not sure why the exemption was included in the first place, but he has introduced a bill to end it.