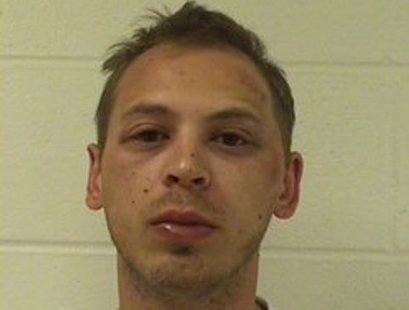 WAUSAU, Wis. (WSAU) – A Wausau man has been charged with attacking a man Wednesday night in Weston whom he suspected was having an affair with his wife.
A judge released Tim Kislow on a $15,000 signature bond and ordered him not to have any contact with the victim, Mark Pierzchalski. A preliminary hearing on September 9th will determine whether Kislow will stand trial on a substantial battery charge. Kislow is also charged with disorderly conduct.
According to police reports, Kislow confronted Pierzchalski inside his mother-in-law's trailer in Weston just after 8 p.m. Wednesday. Pierzchalski had told Kislow the day before that he was sleeping with his wife. The two fought and Kislow hit Pierzchalski in the face with a Leatherman multi-tool item. Eyewitnesses saw the knife blade was not exposed. Pierzchalski suffered a one-inch cut on the left side of his head.
Kislow ran away and police found him a short time later in a wooded area nearby.
Police have referred Pierzchalski to prosecutors on a battery charge for punching Kislow twice in the face.