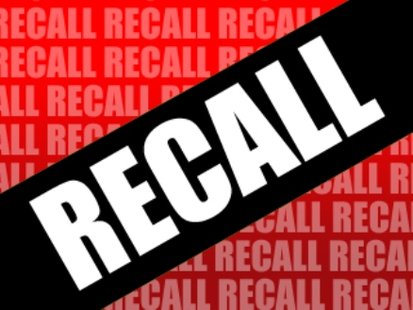 RIPON, WI (WTAQ) - Television ads are popping up against Republican state Senator Luther Olsen.

Groups like the Progressive Change Camapaign Committee and Democracy for America say they spent $100,000 last week on TV ad buys, and plan to spend another $150,000 to air an ad against Republican state Senator Alberta Darling. The Olsen ad will be extended.

The two groups have called an estimated 115 thousand people and they say they plan to knock on 50 thousand doors -- all as a part of the recall elections scheduled for a week from next Tuesday, August 9.

Another campaign run by a coalition of unions maintains it has already contacted a million voters through calls and door-knocking.