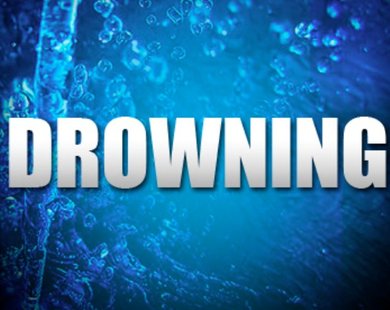 WAUSAU, Wis (WSAU) As expected, the two men who jumped from a railroad bridge into the Wisconsin river in downtown Wausau were drunk at the time. Michael Lewis and Anthony Sutton both drowned in the incident which happened on June 8th on the bridge near Stewart Ave. Sutton drowned while trying to save Lewis.
According to Marathon County Medical Examiner John Larson, Lewis had a BAC of 0.17 and Sutton's BAC was 0.21. Sutton also had some anti-depression meds in his system at the time of his death.
A witness to the incident said that the men were intoxicated but didnt know how much they had consumed.