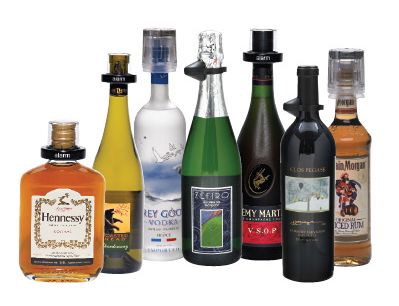 MADISON, WI (WTAQ) - Wisconsin stores could start selling beer and booze at 6 a.m. instead of 8 a.m. under a bill in the state Legislature.
Senate Republican Pam Galloway of Wausau is a co-sponsor. She says it would let tourists and overnight workers pick up some brew when buying food and such. The Wisconsin Grocers Association also supports the measure.
But a police chief in Galloway's home area doesn't think much of the idea.
Everest Metro Chief Wally Sparks says it would send the wrong message about curbing alcohol abuse. He believes anything that increases access to alcohol would be bad in a state that's already lax.
But Galloway disagrees. She said it would not result in more alcohol abuse – and besides, she says taverns already open at 6 a.m., and her bill would put liquor stores on par with that. Communities could pass more restrictive time limits if they choose.