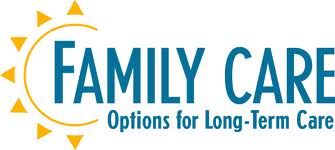 MADISON, WI (WTAQ) - Parents of youngsters with disabilities rallied at the State Capitol this morning against new limits on services which keep disabled people working.

Those limits are part of a budget measure by Republican Governor Scott Walker to freeze enrollments in Family-Care and other programs aimed at helping the elderly and disabled.

The parents say waiting lists would grow – and their kids would not be able to make proper transitions from high school to work. Some called the proposed limits immoral.

Walker said it would help the state get rid of its current budget deficit without building up a new shortfall for the following budget, like other governors have done in the past.

Both houses of the Legislature are expected to take up the budget next week. The Assembly will get the first crack at it on Tuesday.