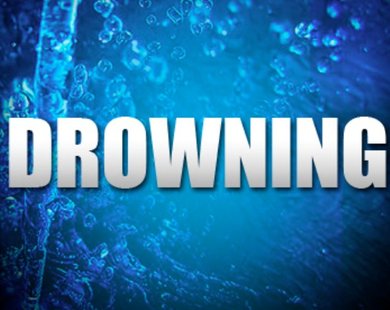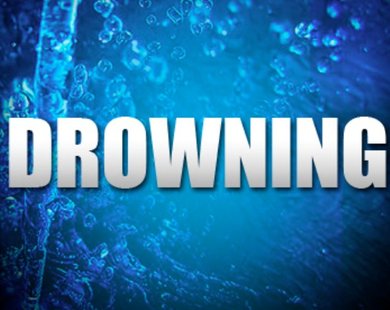 WAUSAU, Wis. (WSAU) – Marathon County authorties are reporting that they've recovered two bodies from the Wisconsin River near Stewart Avenue in Wausau.
The drowning victims have been identified as 34-year-old Michael A. Lewis and 37-year-old Anthony D. Sutton. Both lived at 113 South 2nd Avenue in Wausau.
The two men tried to go swimming near railroad bridge near Stewart Avenue above the Wisconsin Public Service dam about 4 p.m. to cool off in the water. One man began to struggle and the other went to rescue his friend. Both went under water and drowned.
A police investigation determined that both men had been consuming alcohol before jumping into the river from the railroad bridge. Police emphasize that jumping from bridges is illegal under city ordinance, and is punishable by a fine of $82.50.