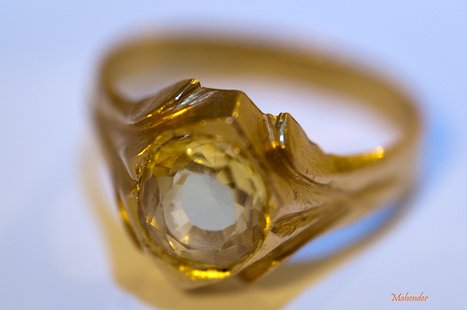 STEVENS POINT, Wis. (WSAU) – A Stevens Point woman charged with stealing and pawning $11,000 worth of gold jewelry from her ex-boyfriend's mother will find out today if she will stand trial.
Lisa Brabazon appears for a preliminary hearing in Portage County circuit court at 3 p.m. She remains jailed on a probation hold and a $1,000 cash bond.
Brabazon is charged with felony theft as a habitual criminal. If convicted, she faces up to 14 years in prison.
Brabazon admitted to the thefts when the woman confronted her May 24th, according to the criminal complaint. Brabazon told police the next day she was unemployed and needed the money to help deal with some financial issues.
Brabazon had been dating the woman's son and living with the two since February.
Brabazon is on probation for forging state Representative Scott Suder's signature on checks in 2007.