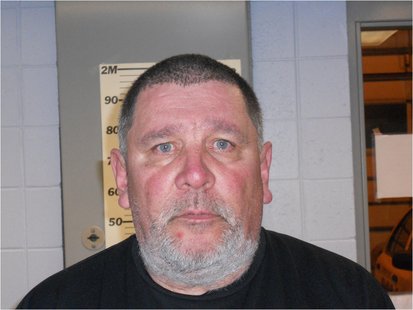 STEVENS POINT, Wis. (WSAU) – A judge has delayed an initial appearance for a Stevens Point man accused of plotting to kill his estranged wife to give him more time to find a lawyer.
Rocky Neuman does not qualify for a public defender. But Portage County Judge John Finn said Neuman does qualify for an attorney at a reduced rate.
The appearance has been rescheduled for June 20th.
Neuman is accused of asking a female customer at his Downtown Tattoo Shop to help him dig a grave that his wife would be buried in after he strangled her. The customer went to police and returned to the shop with a wire to record Neuman's plans.
The wire recording has Neuman telling the woman to get some shovels, prosecutors said during a bond hearing two weeks ago. Neuman remains jailed on a $150,000 cash bond.
Police arrested Neuman on May 31st after his wife called police to say he was threatening her.