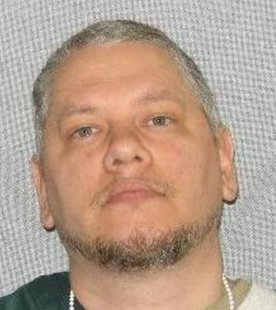 STEVENS POINT, Wis. (WSAU) – A man who grabbed a gas station clerk and tried to sexually assault her in a bathroom will be freed in Stevens Point on Tuesday.
Jeremy Smith is nearly done serving his sentence. He was convicted of attempted second-degree sexual assault for the gas station incident. He has also been convicted of inappropriately touching 15-year-old teenage girls.
The state corrections department says Smith's criminal history puts him in a classification level that shows a potential to reoffend.
The 34-year-old Smith will have to wear an electronic monitoring bracelet. He cannot have any unsupervised contact with children younger than 18 and must also register with the state's sex offender registry for the rest of his life.
On the Web: Jeremy Smith's profile on the Wisconsin Sex Offender Registry