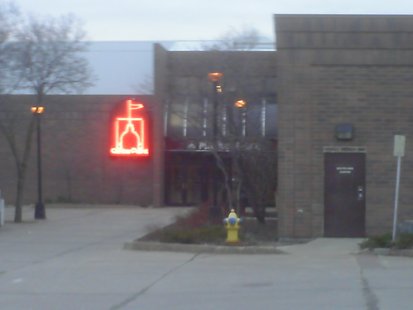 STEVENS POINT, Wis (WSAU) A judge ruled that a lawsuit by the former owner of the CenterPoint Marketplace Mall can more forward against the City of Stevens Point. Dial-CenterPoint LP says the city made it impossible to attract new tenants to the struggling mall by constantly talking about redeveloping or condemning the property. They're seeking $4.6-million in damages.
The case is scheduled for trial on September 21st.
More recently the mall went into foreclosure and the city has been negotiating with Valley Bank.
Plans to purchase the mall fell through because of a dispute over who would pay for environmental clean-up on the sight. The city wants to turn part of the mall property into a new campus for Mid-State Technical College.
Valley Bank says it may sue the city also for backing out of a purchase agreement and making it more difficult to sell the property to other buyers. The city is now in the process of condemning the land.