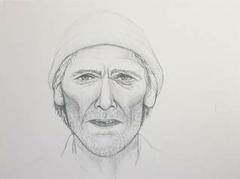 UNDATED (WSAU) A suspect from an assault from six months ago in Waushara County may be living in the Stevens Point area.
Authorities are looking for 61-year-old Sidney Dhein. Police reports say he's been spotted in recent weeks in Stevens Point, Plover, and Wisconsin Rapids. In some instances he's been seen with a blonde female.
Dhein is accused of assaulting a hunter who was on private land near the Waushara and Portage county line last October. He then fled on foot. Anyone with information should call Portage County Crimestoppers at 800-800-5219.