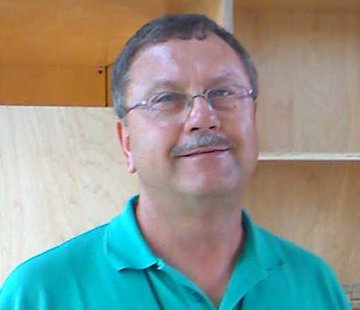 STEVENS POINT, Wis. (WSAU) – Even as absentee ballots get ready to head out to Stevens Point voters, one of the names on the Mayoral Ballot is stepping out of the race.
Bill Yudchitz stepped out of the race yesterday. He said in a statement that he wants to give Stevens Point voters a clear choice between incumbent Mayor Andrew Halverson and City Council member Mike Wiza.
Yudchitz says he'll be supporting Wiza, but that he has no other plans to run for office in the future. The architect says he hopes his presence in the race helped spark some debate among voters ahead of the April elections.