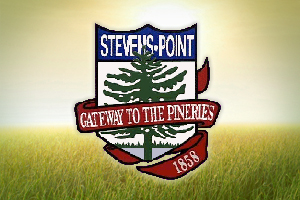 STEVENS POINT, Wis (WSAU) The re-development of Mathias Mitchell Square in downtown Stevens Point will begin next week. Crews will begin work on Wednesday.
The north side of the square will be rebuilt first, then the south side. There will be occasional closings of Main and Second Streets. The biggest impact will be less parking in the area. All local businesses will remain open.
The cost of the project is just over $1-million, slightly more than the original estimate of $950,000. The work should be finished in June.