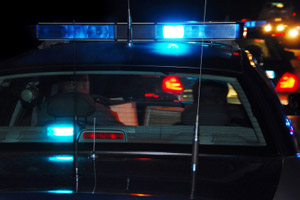 STEVENS POINT, Wis (WSAU) A 27-year-old man is under arrest after breaking into P.J.Jacobs Junior High School in Stevens Point yesterday morning. Police say suspect Lance Kopelke was drunk. They believe there was no further motive.
Police responded to an alarm that someone was inside the school building around 3am.
Kopelke damaged the glass on several outer doors to get inside. He caused about $15,000 worth of vandalism damage, including a broken locker, computer, TV, and two smart-boards. The school's insurance company will cover the loss.
Kopelke is charged with criminal trespass and criminal damage to property.