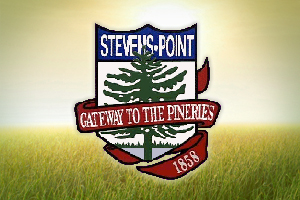 STEVENS POINT,Wis (WSAU) – The Stevens Point plan commission has given the city council the go ahead to acquire the Centerpoint Mall.
Commissioners voted unanimously tonight to approve the acquisition of both the mall and the Dunham's Sports building in down town. That's the next step needed before moving ahead with negotiations or condemnation on the property.
Mayor Andrew Halverson says the city is still trying to negotiate for the land after voters passed a referendum on the issue. An earlier agreement to buy the property is being delayed because of some environmental contamination on the property that wasn't factored into the $1.8-million purchase price.
If the mall is condemned, the cost of cleaning up the property would be factored into the final price for the land. The city would likely save money, but may face additional court delays.
There is also a lawsuit pending from former mall owners Dial-CenterPoint. They argued that the city talking about possibly tearing down the mall a year earlier made it impossible to attract new tenants. The mall had been struggling for several years, and was foreclosed on by Valley Bank in 2010.
The city wants to turn part of the mall property into a new downtown campus for Mid-State Technical College.