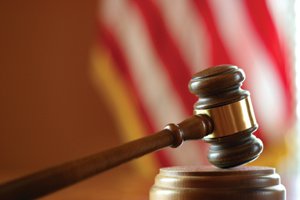 MADISON, Wis. (WTAQ) - The state Supreme Court will consider a legal challenge to a bill that limits collective bargaining rights for public employee unions.

The court agreed Wednesday to hear oral arguments June 6th on whether it should actually hear the case.

At issue is whether the Legislature violated the state open meeting law when it passed the bill with less than two hours notice March 9th.
Dane County Judge Maryann Sumi has ruled that the bill is not in effect and issued a temporary restraining order blocking the secretary of state from publishing the measure.
(Thanks to Matt Lehman, WSAU)