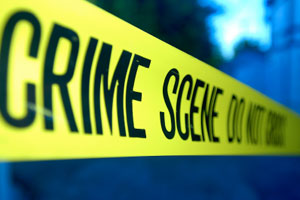 WISCONSIN RAPIDS, Wis. (WSAU) – Wisconsin Rapids police have identified a driver who died after crashing a car into a building last Thursday.
He's 23-year-old Adam Schlagenhaft.
Police say Schlagenhaft crashed his car into the side of a building on the 1100 block of East Riverview Expressway around 2 a.m. Thursday. The car started on fire. A private security company called police after the fire tripped a smoke alarm.
The crash remains under investigation. Police are waiting for lab tests to come back from Schlagenhaft's autopsy, which was done on Friday.