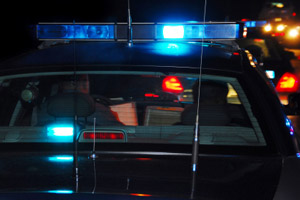 TOWN OFCAMERON, Wis (WSAU) A Hatley man is dead after a car crash in Wood County.
The 19-year-old driver lost control on U.S 10 in Cameron early Sunday morning. His car rolled over and came to rest in the ditch nearHalf Mile Drive. The car came to rest on its roof.
The driver was pronounced dead at the scene. His name won't be released until later today when next-of-kin are notified.
The cause of the accident is still under investigation.