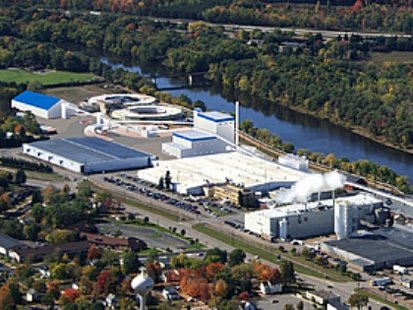 MILWAUKEE, Wis. (WSAU) – We Energies agreed Monday to continue working on plans for a biomass power plant in Rothschild while Domtar said it would submit the project to its board of directors for final approval.
The decision from both sides came just days after the state Public Service Commission finalized a written order with conditions for the $255 million project.
"We've committed to move forward with the engineering and the equipment orders that are all necessary to maintain the project schedule," said We Energies spokesman Brian Manthey, who added that the utility would like the plant in operation by the end of 2013 to take advantage of some federal energy tax credits.
Domtar's board of directors will vote on the project in the next month.
Both sides had 45 days to respond to some of the conditions set by state regulators, including whether one side would invest another $10 million into the project or whether Domtar would have to pay more in fuel costs. Regulators also want Domtar to pledge that it has enough assets to back up its $47 million investment.