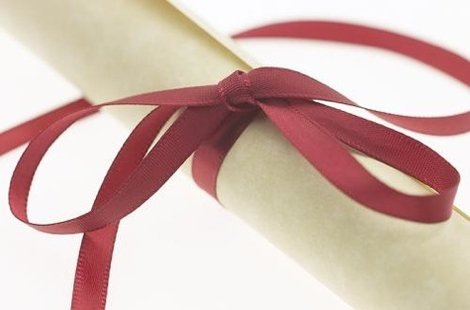 UNDATED (WSAU) A record number of graduates received their degrees and certificates from North Central Technical College on Saturday. 823 graduates were honored. More than 500 attended the commencement ceremony at Wausau West High School.
N-T-C President Dr. Lori Weyers says more employers are demanding specialized skills that don't necessarily require a four-year college degree, She says interest in area technical and community colleges will continue to rise.
- - - - - - - - - - - -
Meanwhile, more than 1200 graduates received their degrees from UW-Stevens Point on Saturday. The ceremony was moved indoors because of the threat of rain.
This is the first graduating class for U-W-S-P's new chancellor Bernie Patterson.
The school also awarded its first honorary degree to Dr. Melvin Laird, former congressman and former Secretary of Defense.