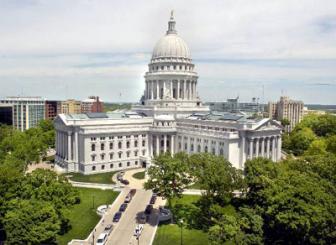 MADISON, Wis. (WTAQ) - Environmental groups hope state lawmakers will reverse a vote on a key part of Wisconsin's water regulations.

Tuesday night, the Joint Finance Committee proposed a major re-write of a package that controls run-off from farms, streets and construction zones.

Amber Meyer Smith of Clean Wisconsin says the committee is leaving state waterways open to large amounts of pollution. She says the Finance Committee action was a surprise and came during a discussion on part of the DNR budget.

The River Alliance of Wisconsin says the committee made another bad move when the panel called for an economic impact analysis of recent rules on phosphorus pollution and standards for development along shorelines.