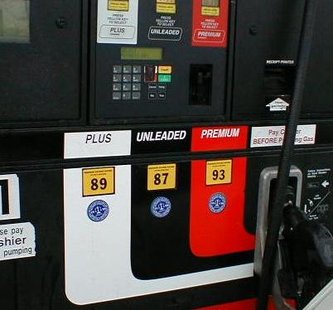 UNDATED - The good news is that Wisconsin no longer has frost warnings heading into the Memorial Day Weekend. The bad news? There's at least a chance of rain in the forecast every day through Monday. But that's not stopping an estimated 630,000 Wisconsinites from getting away for at least a couple days – about the same number as a year ago.
And a slight rise in gas prices is not deterring those folks, either. The Triple-"A" said the average price was just over 3.84-a-gallon this morning for unleaded regular. That's a penny-and-a-half higher than yesterday – and it's 1.15 more than a year ago.
The biggest traffic bottlenecks are expected in Waukesha County, where nine miles of construction are taking place on Interstate-94. Other major freeway projects are in the Madison area and in Sheboygan County. All highway work has been halted for the holiday weekend, to make it easier for drivers to get through.
But officers will still be out in force watching for speeders, drunk drivers – and especially those not wearing their seat belts. The annual "Click It or Ticket" campaign continues through the end of next week.
Rain is likely tonight throughout Wisconsin, with isolated thunderstorms in the north and west. But it's supposed to be warmer, with lows in the 40's-and-50's. It got down into the 20's in parts of northern Wisconsin this morning. A warming trend will continue throughout the weekend. The south could see the 80's by Monday.