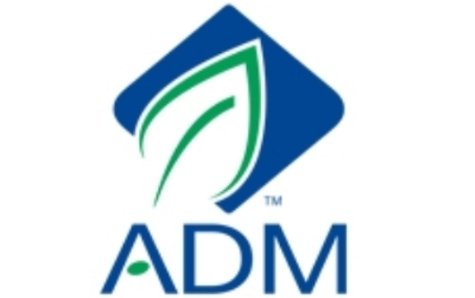 STEVENS POINT, Wis (WSAU) Archer-Daniels-Midland is buying a grain storage facility in Stevens Point. The Stockton Road location will be expanded. A-D-M says it's planning to double capacity there, and add between 6 and 10 new jobs.
A-D-M a global agricultural services company. They're expanding their footprint in Wisconsin. They're planning to purchase other grain facilities in Auroraville, Belmont, Milwaukee, Oshkosh, and Westfield.
At the Stockton Road facility, they've purchased land next door for expansion to build at least two more 1.4-million bushel grain storage units. They'll also build a new access road to the property off Highway J.