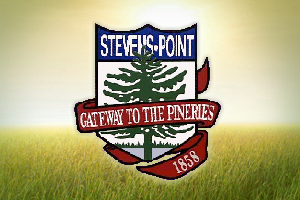 STEVENS POINT, Wis. (WSAU) – Stevens Point residents will be paying more for taxes next year under a proposed budget.
Under the proposed plan, the city's property tax rate will be going up 53 cents per $1,000, or around 53 dollars for a $100,000 home. City Treasurer John Schlice says the city did what it could to keep costs low. "We've made cuts where we can, even on some controversial things."
Three things that had previously been cut are back in the budget however. Crossing guards, ball diamonds and the assessors office are back in the budget. Schlice says those came out of input gathered from budget hearings from the community. "We had a number of meetings, public meetings where people could come speak and voice their concerns."
The city council does have some choices on the budget though. Three versions of the budget are on the table: one that keeps it the way it is, another that uses fund balance to offset the levy, and a third that would take the maximum levy allowed and increase spending.
The city will hold one final public budget hearing on November 21, with a vote immediately to follow.
ON THE WEB: