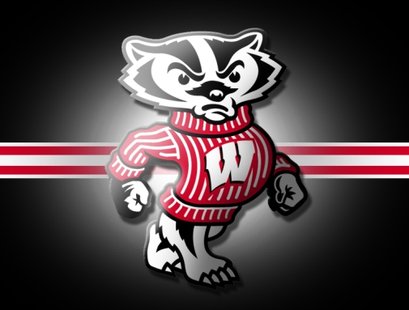 Madison, Wi (WSAU) In two weeks the season has been turned on its end for the Wisconsin Badgers. A loss at home today would be disastrous. Wisconsin tries to bounce back from two road defeats in the friendly confines of Camp Randall Stadium with the arrival of Purdue.
Two last-minute TD passes have left the Badgers with a 6-2 record – not bad, but not nearly as good as fans were hoping in the middle of October. Wisconsin quarterback Russell Wilson leads the Big Ten Conference with two thousand-33 passing yards and 19 touchdowns. His quarterback rating is the best in the country.
Wisconsin is heavily favored, but the Boilermakers have the same 2-2 conference record as the Badgers coming into the 2:30 p.m. kickoff. UW won this game last year at Purdue, 34-13. You can hear the game on WSAU with pre-game programming at 12:30
The Badger basketball team begins play tonight with an exibition game against UW-Stevens Point at the Kohl Center. There is no TV for this game but you can hear it on WSAU & WSAU-FM after Badger footbal.