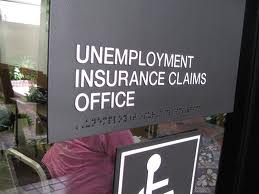 WAUSAU, Wis. (WSAU) - Union leaders will be bringing lawmakers to Wausau tonight to talk over job creation and unemployment issues.
Wisconsin AFL-CIO president Phil Neuenfeldt says workers and the unemployed are simply dissatisfied with the outcome of Governor Walker's jobs session. "We find ourselves where working families and the unemployed have no input on what's going on in this economy."
Neuenfeldt says tonight's forum would allow local residents a chance to bring concerns right to their legislators. "Bring questions to be answered, stories of this economy and the help that they need." He says this is your opportunity to not talk to aides or messengers, but directly to the people making the decisions.
A press release yesterday didn't specify which lawmakers would be coming, but Neuenfeldt says he can't imagine the invitation would go unanswered. "I can't imagine what's more important than meeting with people and families who need jobs in their district."
Tonight's meeting starts at 7 pm in the Terrace Room at UW-Marathon County.