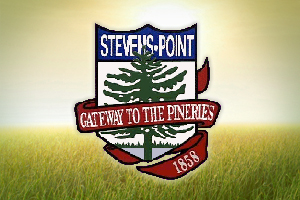 STEVENS POINT, Wis. (WSAU) – Stevens Point is offering a grant to a group to rebuild the Soransen Floral shop downtown into a community garden.
The Central Rivers Farmshed group will be getting a $100,000 matching grant to rebuild the facility into a sustainable indoor community farm. The Greenhouse Project hopes to create a space to both grow fresh food for low income families as well as create a place to showcase renewable techniques for the environment through the Midwest Renewable Energy Association.
Project leaders say they'll be offering food to local food banks, incubating new businesses and farms through the local food movement, and run demonstrations on green cooking and canning methods.